1. The Sun's Corona
It isn't known why, but for some reason the corona that surrounds the sun is actually more hot than the surface of the sun itself. We're talking 5800 degrees kelvin vs three million degrees kelvin!


youtube
2. The Migration of Animals
Everyone knows that there are all kinds of animals that migrate, but no one can explain how it came to be.


youtube
3. "The Hum"
There are several places on earth that are known to have "the hum", such as Taos, NM. Only 2% of the entire population is even capable of hearing it, and the source of this humming sound remains unknown.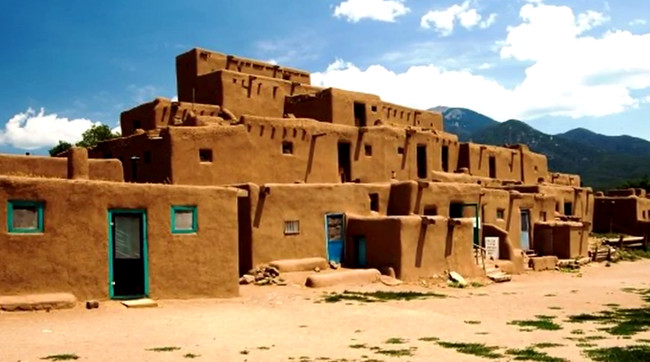 youtube
4. Jellyfish Lake
This lake is thusly named for the jellyfish that migrate in and out of it daily. No one knows quite why, since jellyfish aren't known to be particularly bright.


youtube
5. Ice Circles
The occur naturally in slow moving water and can reach a diameter up to 15 meters. It isn't known how they form, but eddy currents are suspected.


youtube
6. Bigfoot
The legend of Bigfoot is well known, but it hasn't been proven whether or not they actually exist!


youtube
7. The Storm on Saturn
This storm was spotted on Saturn just three years ago in 2013. No one knows what caused this storm.


youtube
8. Heaven Sent Fish
Thousands of fish rained down on Ethiopia in the year 2000. Even stranger is that fish were the only thing that fell from the sky during that time. Normally if creatures are lifted and thrown about by a storm, it involves several other species.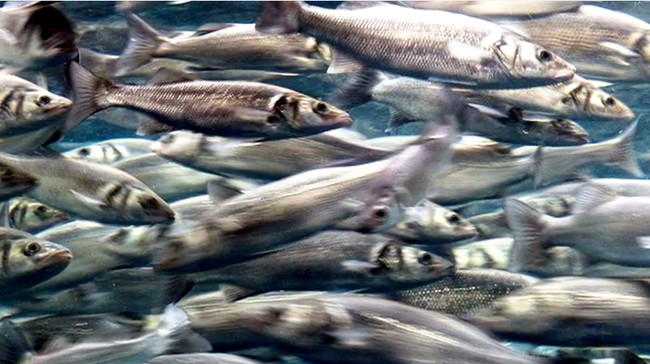 youtube
9. The Naga Fireballs
This is a phenomenon that supposedly happens in Laos and Thailand. Glowing red orbs rise from the Mekong River. If they actually form at all, no one knows the cause.


youtube
10. The Silent Zone
The Mapimi Silent Zone is known for it's utter silence – but even stranger is it's ability to attract objects from the sky, such as missiles and meteorites!


youtube
11. Warning Flashes Before a Disaster
People have long reported seeing a flash of light before a natural disaster strikes, such as a volcanic eruption or an earthquake. This phenomenon has actually been photographed!


youtube
12. The Moon Illusion
For some reason, the moon always looks larger than it actually is. When looming on the horizon it seems incredibly huge, but it gets smaller as it climbs higher and higher. The odd thing is that when you compare the moon to another object regardless of it's position relative to the horizon, it still measures the same.


youtube
(H/T viralnova)
Be sure to check out our horoscopes. You can never be too prepared for the future! You can also check out our Quizzes, or stretch your imagination with with a few stories that are Beyond Belief.
If you'd like to learn more about Astrology in general, then check out our Astrological Articles, watch these Zodiac Videos, or head on over to Zodiac 101 to learn more about each individual sign, and the meaning of it all.
If Readings are more your thing, then we also offer Instant Answer Tarot, the Magic 8-Ball and you can always Ask the Oracle to find out the answers to any questions that may be lingering in your mind.
Former NASA Scientist Eugene Shoemaker's dying wish was to have his ashes scattered across the surface of the moon. His wish was actually granted!
If you think a friend might enjoy our site too, please share this page with them by using the buttons below.